Storm damage doesn't have to be disastrous when you trust our roofing company.
While roofs are designed to be highly durable, they unfortunately aren't indestructible. When heavy rain, high winds, and hail come to call, your roof may sustain significant storm damage. However, our team at OD Jones Roofing can help you get the repairs you need.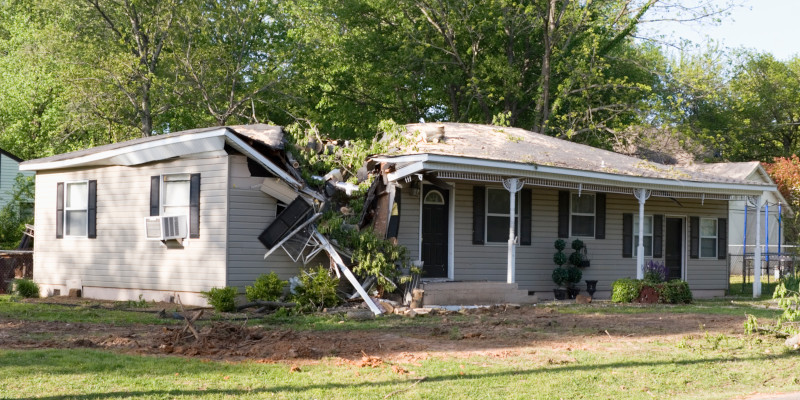 We are a roofing company that has been in the industry for well over 40 years, so you can trust our expertise when to comes to storm damage. When we arrive at your property, we'll take a close look at your roof to identify the cause of the storm damage, assess the extent of the damage, take detailed notes, and set you up to receive the proper repairs. This includes assisting you with your insurance claim, so you will have a better chance of getting the repairs covered by your insurance company. When it's time for the actual repairs, our team can provide them with the utmost care and attention to detail. Whether the storm damage is minimal or significant, we'll be as thorough as possible, so your roof will continue to protect your property effectively and look great.
You can rest assured that we have everything we need to handle your storm damage needs in Tampa, Florida. Not only are we licensed roofing contractors with general liability insurance, but we are also committed to your satisfaction. We'll make sure to communicate openly with you, so you're never in the dark about the state of your roof, and we'll follow up with you once we've left to make sure you're still happy with our services.
Contact us today if you have any questions about storm damage.
Similar Services We Offer: