We offer a variety of roofing services for residential and commercial customers.
If you ask us, your roof is the most important element of your home or business, and that warrants extra care when you're choosing a company to provide roofing services. After all, proper installation, maintenance, and repair is key to a long-lasting roof (and, consequently, the key to saving money). However, we're confident you won't be disappointed with the quality of our work or the exceptional customer service we provide when you choose our team at OD Jones Roofing.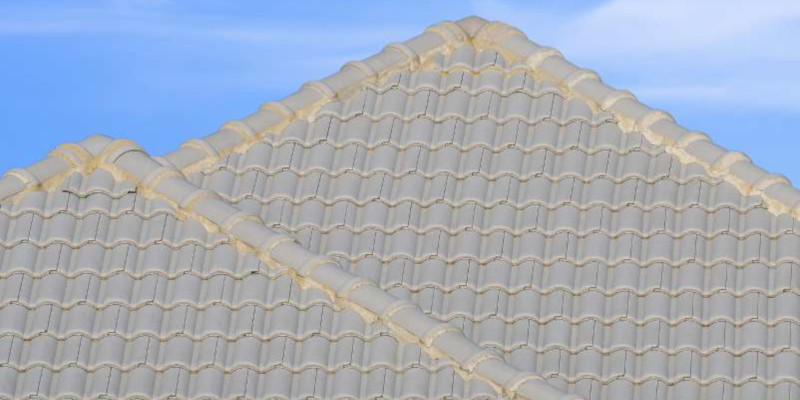 We offer a wide range of roofing services for both residential and commercial customers in the Tampa, Florida area. If you need roof installation or replacement, we can provide some of the best metal, TPO, and shingle roofing materials in the industry, including products from reputable manufacturers like GAF and Owens Corning. Whichever materials you choose for your roof, we'll take the time to install them expertly to prevent water intrusion and other issues. In addition, we can inspect your roof as needed and provide maintenance to keep it in excellent condition. Or, if your roof has become damaged, either due to regular wear and tear or a storm, we can help with repairs. Whatever your roofing needs are, we'll be there to provide the expertise and attentive services your property deserves.

We are proud to offer quality roofing services that protect your property and strive to earn your satisfaction every time. If you have questions for us, or if you would like to get a free estimate on any of our roofing services, contact us today.
Similar Services We Offer: