Our roofs constantly deal with harsh weather conditions, so it's natural for them to wear out over time. When a roof replacement eventually pops up, it's usually unplanned for and may even occur at the most inconvenient of times. To avoid ending up in a financial fix, you may need a roof financing option that works for you.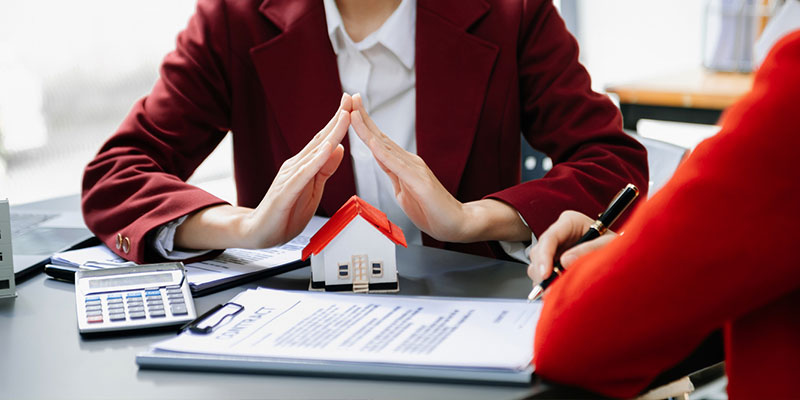 There are several benefits of considering this option for your next roofing project, including:
Deferred Upfront Payments. Roof financing offers you two options. The first enables you to delay paying the whole amount before the end of the period with no additional interest charges. The second option allows you to defer payment for a set period, after which you can make a repayment together with the accrued interest.
Low Monthly Payments. Additionally, roof financing helps you avoid going over budget with hefty, one-time payments. It allows you to break your costs into smaller and more manageable installments that you can pay over an extended period.
Quick Application Process. Thanks to modern technology, the roof financing application process has become easy and seamless. You only need your phone to access a roof financing company's website and conduct a pre-qualifying check to see if you meet their requirements. Once your information is reviewed, you can often get an approval notification within minutes. This ensures you get financing much quicker, keeping your roof project on track.
At OD Jones Roofing, we understand that a roof replacement is a big and essential investment. We are committed to making sure you have a stress-free experience through our flexible roof financing options. Contact us today with any queries you may have.