The key to keeping anything in good shape is maintenance, whether that be your air conditioning unit, car, or any other appliance or machinery that you use on a daily basis. While you may not realize it, you actually "use" your roof every day, too. You rely on your roof for so much, so wouldn't you want to make sure your roof is cared for just like your air conditioning unit or car? Roof maintenance is important, and here are some of the biggest reasons why.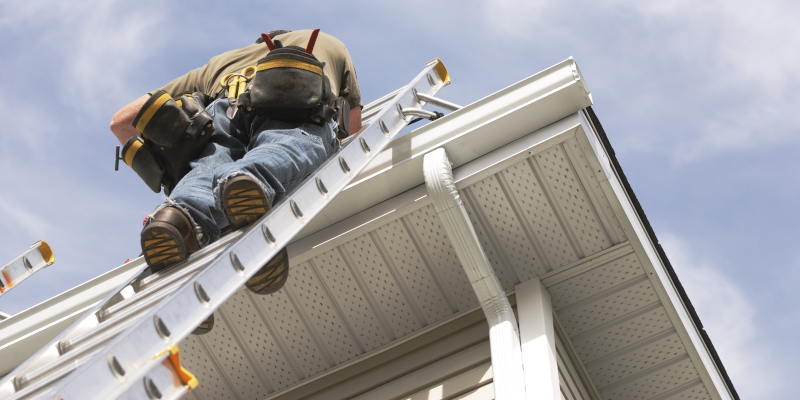 A properly maintained roof will last longer. Anything you own will break down or need some special attention as time goes by in order for it to last as long as possible. Your roof is no exception. Roof maintenance helps take care of smaller issues before they have the chance to get larger and more difficult to manage, which extends the life of your roof.
A maintained roof is part of good curb appeal. Planting flowers and keeping your grass cut is great for maintaining curb appeal. However, your roof is also an important part of leaving a positive impression on anyone who sees your home. Roof maintenance keeps your home's roof looking its best.
Roof maintenance keeps you safe. A faulty or damaged roof can be a safety hazard. Simple roof maintenance will alert you to any potential safety problems so you can take care of them and keep you and your family safe.
If you want to make sure your roof is properly taken care of, call us at OD Jones Roofing. We're experts in the roofing industry and are happy to help you with our roof maintenance services.