Keeping your home or business in tip-top condition often requires constant maintenance, and your roof is no exception. Since your roof is such a big investment, it is vital to hire a reliable roofing contractor.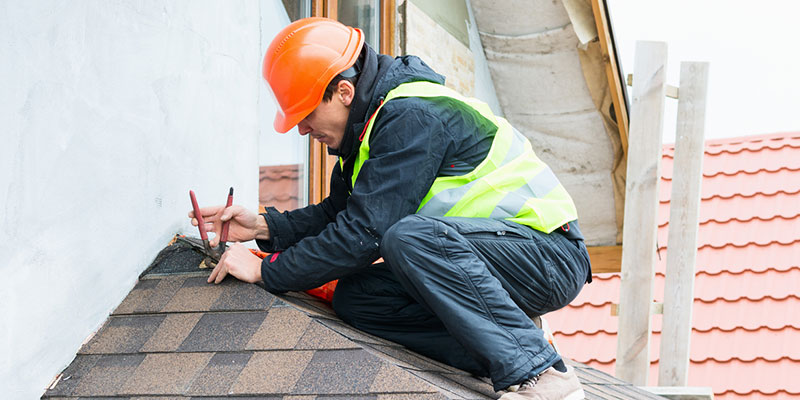 Here are a few ideal qualities that you should focus on when looking for one:
They Have an Excellent Reputation. A good reputation indicates a roofing contractor knows how to treat their client right. You can quickly tell your contractor's reputation by looking them up online on websites like the BBB. Here, you can read reviews from clients the contractor has worked with before to give you a rough idea of what to expect. You can also seek referrals from people you trust and be sure to ask if they liked the contractor's work.
They are Experienced. We all start somewhere, but an experienced roofing contractor is less likely to make costly mistakes. Ideally, they should have a great wealth of experience to ensure the job is done efficiently. This way, you will not be subjected to unnecessary experimentations that will cost you time and money. A good rule is to hire a contractor with at least 5 years of roofing (not just general construction) experience.
They Have the Relevant Licensing and Insurance. Hiring a qualified and responsible person for your project is vital. It is, therefore, essential to ensure your roofing contractor has proper certifications and licenses. A relevant license is proof of professionalism, while insurance protects you in case something goes wrong during a roofing project.
At OD Jones Roofing, we are your dependable roofing contractor. We take pride in having all the above qualities; contact us today for quality roofing services.