Taking care of your roof can feel overwhelming, especially without any knowledge about the roofing industry. It's always best to leave any sort of maintenance or repairs to the professional roofing contractors, but that doesn't mean you have to stay completely in the dark about roofing.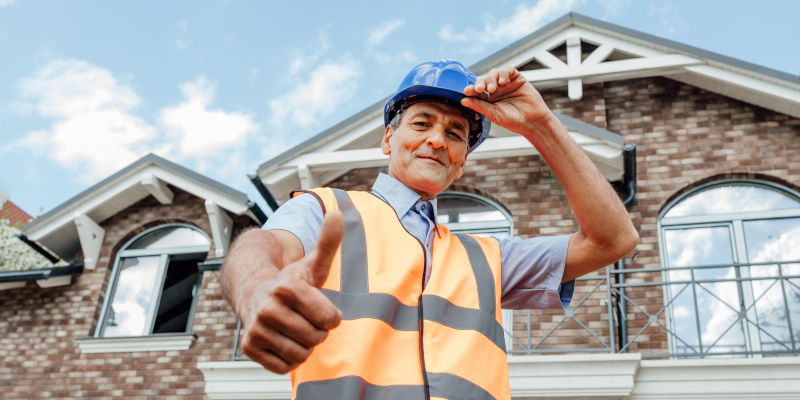 Here are some of the key pieces of advice from our roofers to keep in mind:
Never ignore roofing issues. If you notice something off about your roof, contact a roofer as soon as you can. Roofing issues can quickly escalate if they aren't taken care of sooner rather than later, so it's best to reach out to professional contractors if any roofing problems pop up.
You may have to wait longer for services in spring. Spring is the busiest season for roofers. There are many more projects during this time than other seasons, so it's normal to have a bit of a waiting time for spring jobs. If you'd prefer faster projects, late summer and early fall are better times to schedule.
Don't handle roofing issues on your own. A professional roofer is much better equipped to take care of roofing problems than the average layperson. Even if you think the small leak or blown-away shingles can be fixed on your own, you'll have better luck working with a professional roofing company to handle your roofing problems.
For more tips and advice from a professional roofer, you can always reach out to us at OD Jones Roofing. We're here to help you with all of your roofing needs, so come talk to us today.