When you need a roofer you can count on, just turn to our team.
When it comes to building maintenance, many people prefer to make repairs themselves if possible, in order to save money on labor. While this works for some situations, there are also many scenarios in which you will need to hire trained professionals—for example, if something is wrong with your roof, you should definitely hire a professional roofer. Our team at OD Jones Roofing has extensive experience in the roofing industry, and you can count on us to provide the excellent roofing services you need.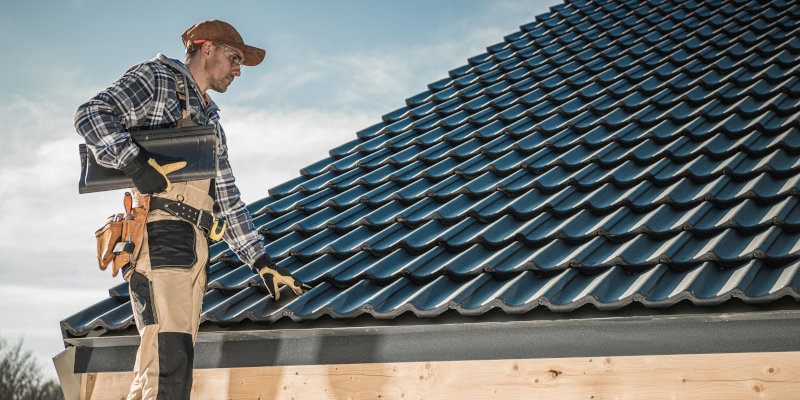 There are a few reasons why you should always hire a roofer rather than trying to work on your roof yourself.
First, your roof is one of the most important structures in your building, so it's important to make sure any repairs or maintenance work are done right. Our team will make sure your roof is returned to peak condition and provides the seamless protection you need.
Second, hiring our roofers will save you time, as we have had extensive practice in this work and can get it done as efficiently as possible.
Third, working on roofs is highly risky if you don't know what you're doing, so we encourage you to stay safe on the ground and let our team handle your roof maintenance, repairs, and even replacements.

We are proud to serve the community in
Tampa, Florida
, and we want to help you keep your roof in great shape. If you need help from a professional
roofer
for any reason, just
give our team a call
to get our experts on the job today.