Trust our roofing company to inspect, install, maintain, repair, or replace your roof.
Every residential and commercial property needs a roof to protect it, but not every roofing company has what it takes to provide the best possible results. At OD Jones Roofing, we're the company you can rely on for high-quality roofing services in Tampa, Florida. With over 45 years of experience in the industry, we have extensive knowledge of roofing systems and services, and we are prepared to apply this knowledge for your roofing project.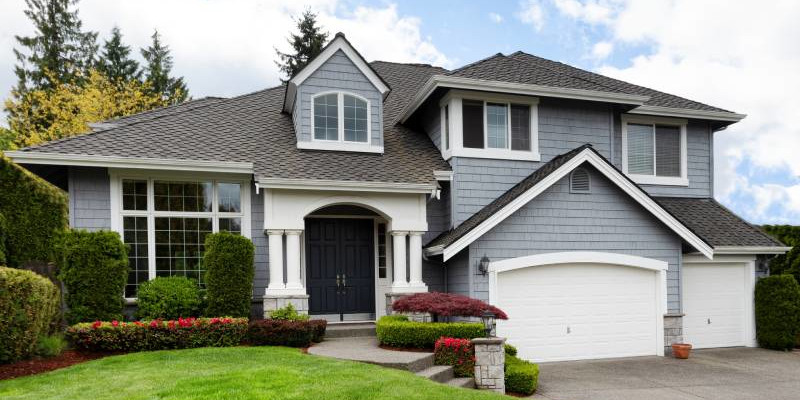 We can cover a wide range of roofing needs for homes and businesses. If you need us to install a new metal, TPO, or asphalt shingle roof, we'll do so with attention to detail to ensure that your roof is as functional as it is aesthetically appealing. We can also inspect and maintain your roof to ensure that it remains in excellent condition for many years, or we can provide repairs as needed. If you are concerned that your roof may need replacement, we will assess the situation honestly and recommend the best solution for your needs and budget. We are even experts when it comes to filing storm damage insurance claims, so you can always turn to our roofing company whenever your roof is having issues.

While we are proud to offer a wide range of high-quality roofing services, it's our commitment to your satisfaction that sets our roofing company apart. We'll communicate with you openly, so you can stay informed about the project and follow up with you when it is completed to ensure your roof is performing as it should. In addition, we're proud to offer free estimates on all our services. Get yours today by contacting us by phone or through our website.
What to consider when installing a new roof
Similar Services We Offer: