We offer roof financing for our customers who need the flexibility.
Although a roof is an essential part of any residential or commercial structure, it's also one of the most expensive. The materials alone can cost thousands of dollars, and that's not including the cost of labor. At OD Jones Roofing, we recognize many home and property owners in the Tampa, Florida area worry about this cost when budgets are tight. We also know you can't wait until you've saved up enough for the project if there's water dripping through your ceiling and damaging your property, which why we offer roof financing.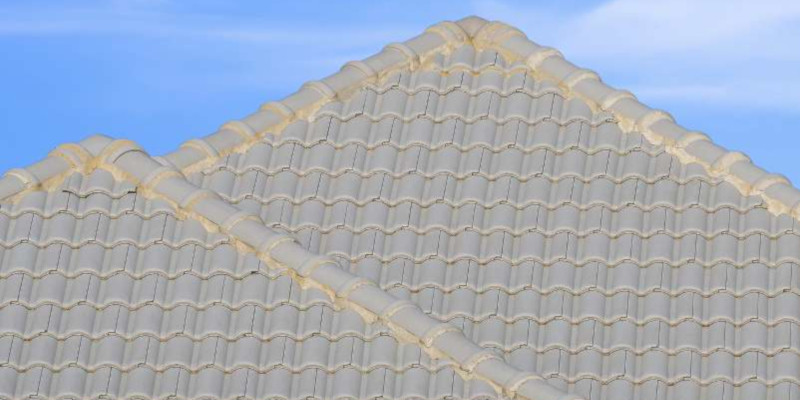 With roof financing, you can get the roof replacement or other major roofing services you need without emptying your bank account in one fell swoop. We would be happy to go over your needs in advance, so you can find out the cost of your roofing project and determine if roof financing is really necessary. If it is, we'll make sure you have access to all the information you need to make an informed decision.
Is it time for a new roof?
We consider flexibility to be a key feature of our roofing business, and that extends to our payment process. After all, your needs have always mattered more to us than the money, so we're proud to offer you roof financing options.

If you have any questions about financing, pricing, the types of payments we accept, or similar details, contact us today so we can answer them and get you an estimate. We look forward to helping you get the roofing services you need.