Our roof installation experts are here to help you keep your building in great shape.
In our experience at OD Jones Roofing, many people get sticker shock at the price of a roof installation. This is understandable, as new roofs do not come cheap. However, we can't recommend trying to do the work yourself in order to save money, as roof installation is not an appropriate DIY project. Instead, we encourage you to have our experienced roofers do the work for you and discuss our financing options to find a solution that works for you.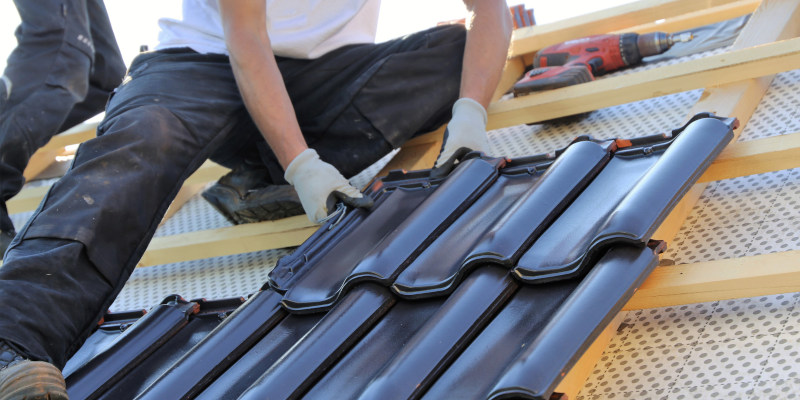 There are a few reasons why it's a bad idea to try to install your own roof.
First, working up on your roof comes with some serious safety risks—even professional roofers with all the right safety gear have a high rate of on-the-job injuries, which means untrained DIYers are even more likely to get hurt.
Second, our team can get the job done in much less time than you could on your own, as we have more team members to make the work go faster, and we have had plenty of time to streamline our workflow.
Third, our team has the right experience to get the job done right the first time, making sure your new roof offers seamless protection against the elements.

We are proud to serve the community in Tampa, Florida, and we want to help you do what's best for your home or business. If your roof is nearing the end of its lifespan, we encourage you to call our roof installation experts to get the effective replacement services you need.
What to consider when installing a new roof