We offer the best residential roofing products and exceptional workmanship.
While a home is more than just a roof over your head, there's a reason this phrase exists in the first place. A roof is one of the most essential structures in any home, seeing as it protects the people and objects inside it from rain, wind, hail, sunlight, debris, and other environmental elements. Few people understand the importance of a dependable roof better than our team at OD Jones Roofing, and that's why we offer high-quality residential roofing services to customers throughout Tampa, Florida and its surrounding communities.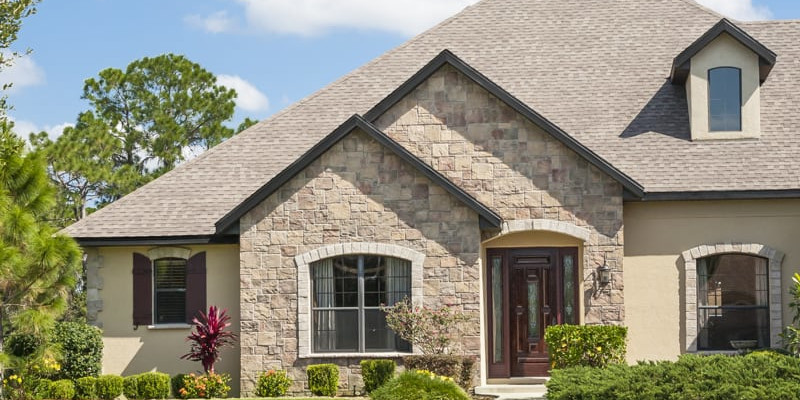 As a GAF-Certified company and Owens Corning Preferred Contractors, we can install some of the best residential roofing products in the industry. These manufacturers' asphalt shingles are of exceptional quality, offering your home long-lasting protection, aesthetic appeal, and a wide variety of other benefits. In addition, we can ensure that the materials you choose are installed meticulously to prevent leaks and other issues in the future. We know how important your home is to you, so we will do what it takes to protect it by providing quality workmanship and keeping your property clean throughout the duration of the project.
Whether you need residential roofing installation, maintenance, repair, or replacement, our team has the right qualifications to provide it. We are licensed through the state as roofing contractors, and our company has over 45 years of experience in the industry. We also carry general liability insurance.
If you need residential roofing services, get your free quote by contacting our team today.
Similar Services We Offer: