When you need a commercial roof estimate, just turn to our team.
At OD Jones Roofing, we know you care about your business, and we want to help you do what's best for it. We offer a comprehensive range of commercial roofing services to keep your facility's roof in great condition. If your roof is in need of repairs, maintenance, or even a full replacement, we encourage you to give us a call to get a commercial roof estimate today.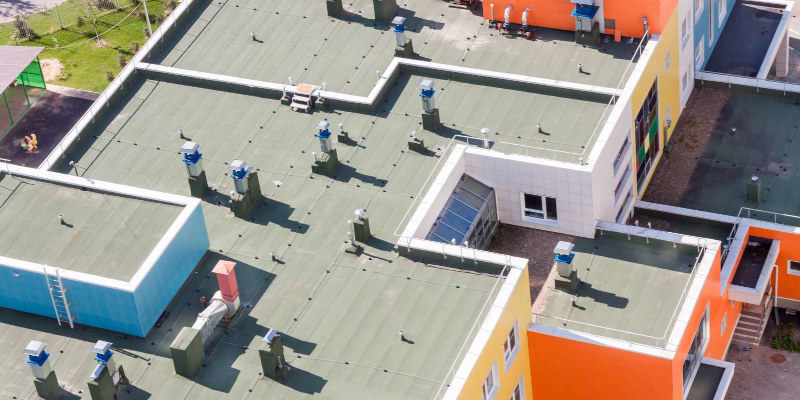 When you reach out to us about commercial roof estimates, we'll first ask you a few questions about the age of your roof and its overall condition. Then, we will inspect your roof to get a better idea of the shape it's in and identify any damaged areas or other problems. Next, we will use all this data to calculate how much the project will cost and present you with an estimate.
If the estimated cost is too much for you to pay all at once, don't worry, as we offer simple financing options to break the total price into more affordable monthly payments. The application process is simple, and we don't require a down payment or charge any prepayment penalties. To learn more about our commercial roof estimates and financing options, simply reach out to us.
Our team is proud to serve the Tampa, Florida community, and we want to help you take the best care of your commercial facilities. If you need to have any kind of work done on your building's roof, just give us a call to get a commercial roof estimate.